Shrooly Growing Pods
fast / organic / 2 harvests per block / 12 mushroom species
6 pods
Pod subscription for 3 months
$90 USD

12 pods
Pod subscription for 6 months
$150 USD
12 AnyMush™ pods
Pod subscription for 6 months
$150 USD
24 pods
Pod subscription for 12 months
$270 USD
How to use
our pods?
You can grow a wide range of mushrooms with Shrooly's growing pod selection. Cut a small hole in the top of the growing block, put it in your Shrooly, press start and watch your mushrooms grow!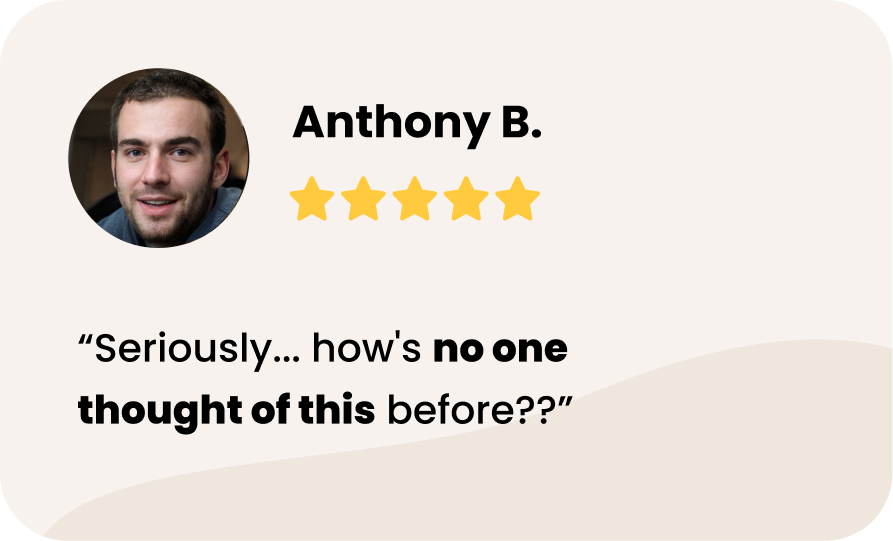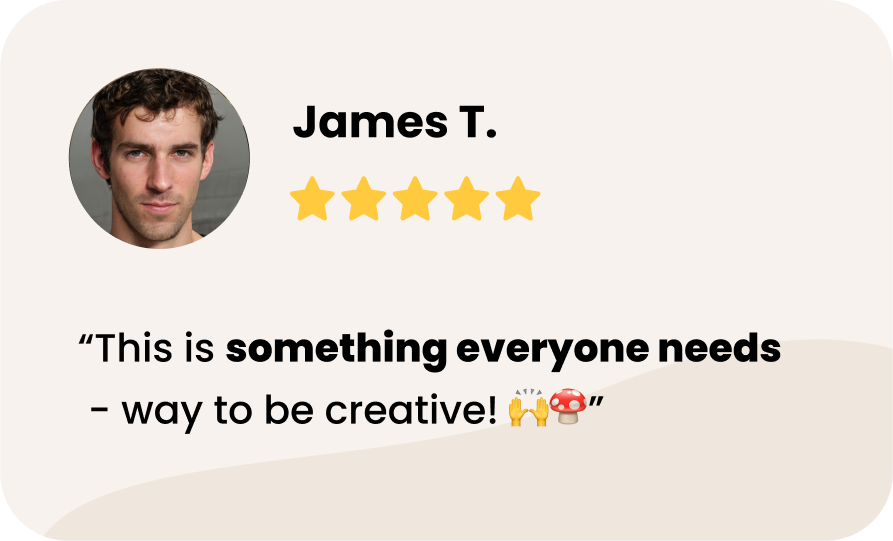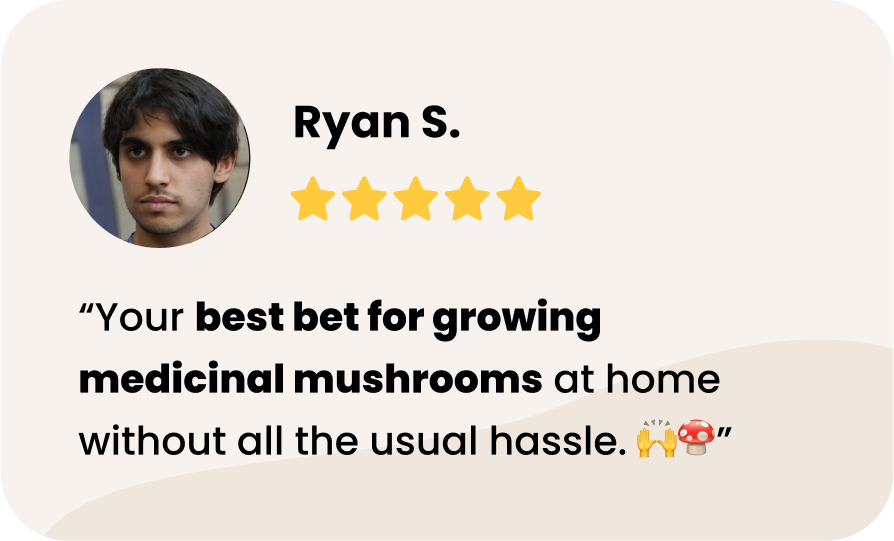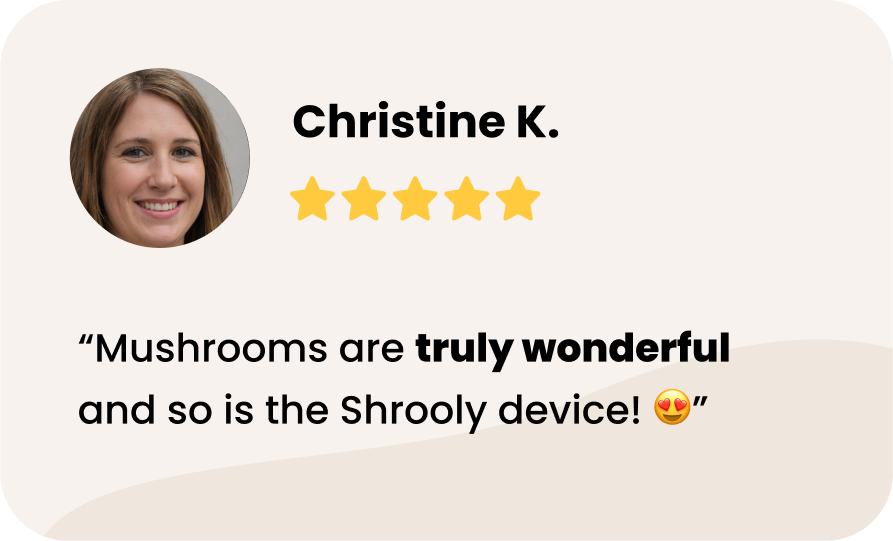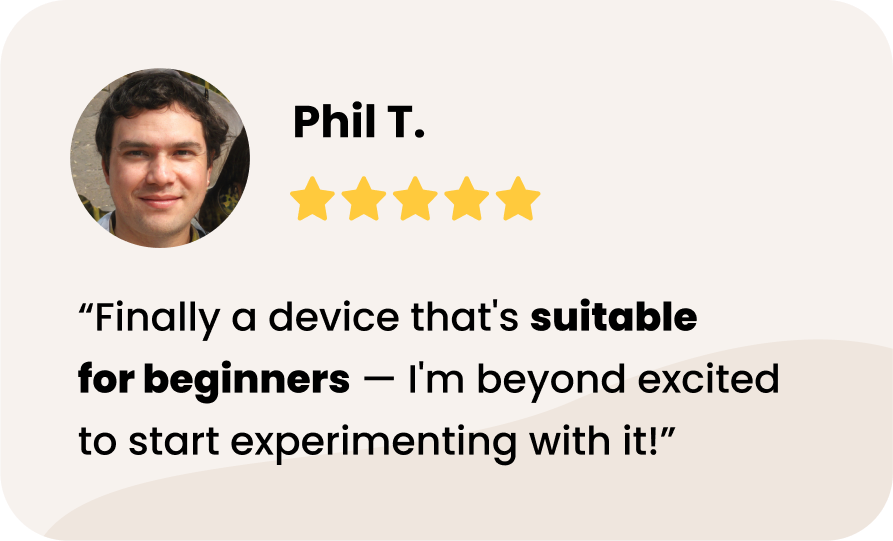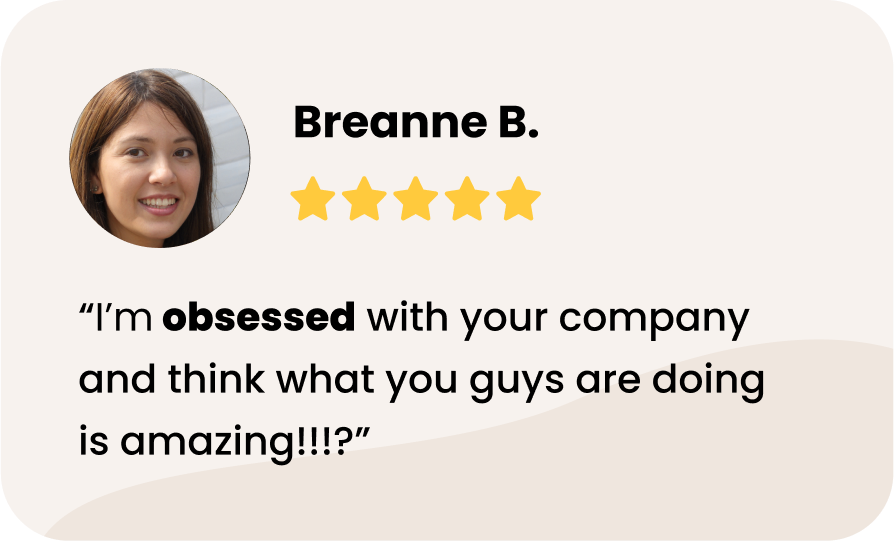 Frequently Asked Questions
Can I grow all kinds of mushrooms in it?
Almost any kind! Shrooly offers a wide range of gourmet and medicinal mushrooms that are believed to promote your mental and physical health.
How much do the growing pods cost?
Each pod costs $15 (USD).
When will my Shrooly arrive?
Shrooly is available for pre-order now, shipping in June with regular updates on shipping. US orders will be shipped from the US, while your EU orders will be shipped from within the EU.
What are the pods made of?
First and foremost, 100% pure mushroom culture! Depending on the type of mushroom you're growing, growing pods can also contain straw, rice and wood chips. All of our pods are 100% organic and fully compostable.
Can I grow other types of mushrooms with Shrooly as well?
Yes! By setting and applying custom conditions tailored to the exact species you want to cultivate with Shrooly, you can start growing your own mushrooms at home without any hassle.
How can I choose the pods I would like to get?
Customers can select their preferred growing pods according to what kind of mushrooms they want to grow before shipment via our app or website through an email notification.
How can Shrooly grow mushrooms this fast?
Shrooly provides the optimal conditions for your selected mushroom species by adjusting humidity, fresh air circulation, and light allowing your mushrooms to grow rapidly.