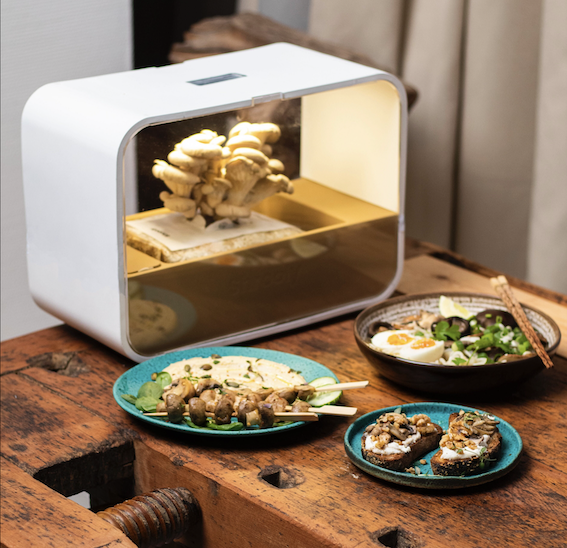 Welcome back, y'all! Here's our most recent update on Shrooly:

1/ We've already sold 2000+ of our units, which is truly UNBELIEVABLE.
Allow us to thank each and every one of you who has contributed to our Indiegogo campaign so far; we couldn't be more grateful for your support!

2/ We're currently improving some of Shrooly's UX features to create a smooth and pleasant user experience for you all. Think capacitive touch controls! The rest is still top-secret, but we're sure you're going to love it! ?

3/ Together with the manufacturers, we've been discussing the possibilities for mass manufacturing while also double-checking security/safety measures, etc.
Last but not least, we're now in the process of obtaining all the required certificates for Shrooly.

Thank you, and see you back in December! In the meantime, feel free to share your questions, comments, concerns or suggestions with us in the comment section below.